Here on the Fashion page you'll find rotating suggestions for my favorite and most useful travel clothing and outfits. If you have a piece you'd like to see featured, please contact me!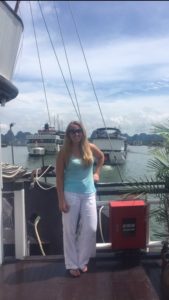 White Linen Pants
In many cultures or locations, you must have your knees and shoulders covered to visit (such as here at Angkor Wat in Cambodia). When temperatures soar above 80 degrees Fahrenheit and humidity reaches 100%, this can be difficult to do while still being comfortable. In these situations, white linen pants can be a lifesaver: the pair featured in this photo are sold out, but check out this similar pair from Athleta.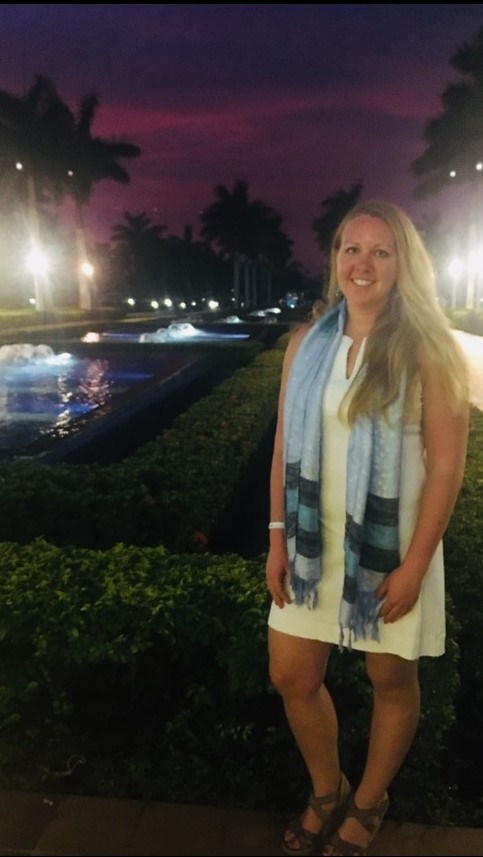 White Shift Dress
I love this lightweight white dress! It is easy to travel with, doesn't wrinkle, and can be thrown on quickly for any evening occasion. It is perfect as resort wear, seen here in Costa Rica and Greece! Get it here from New York and Company.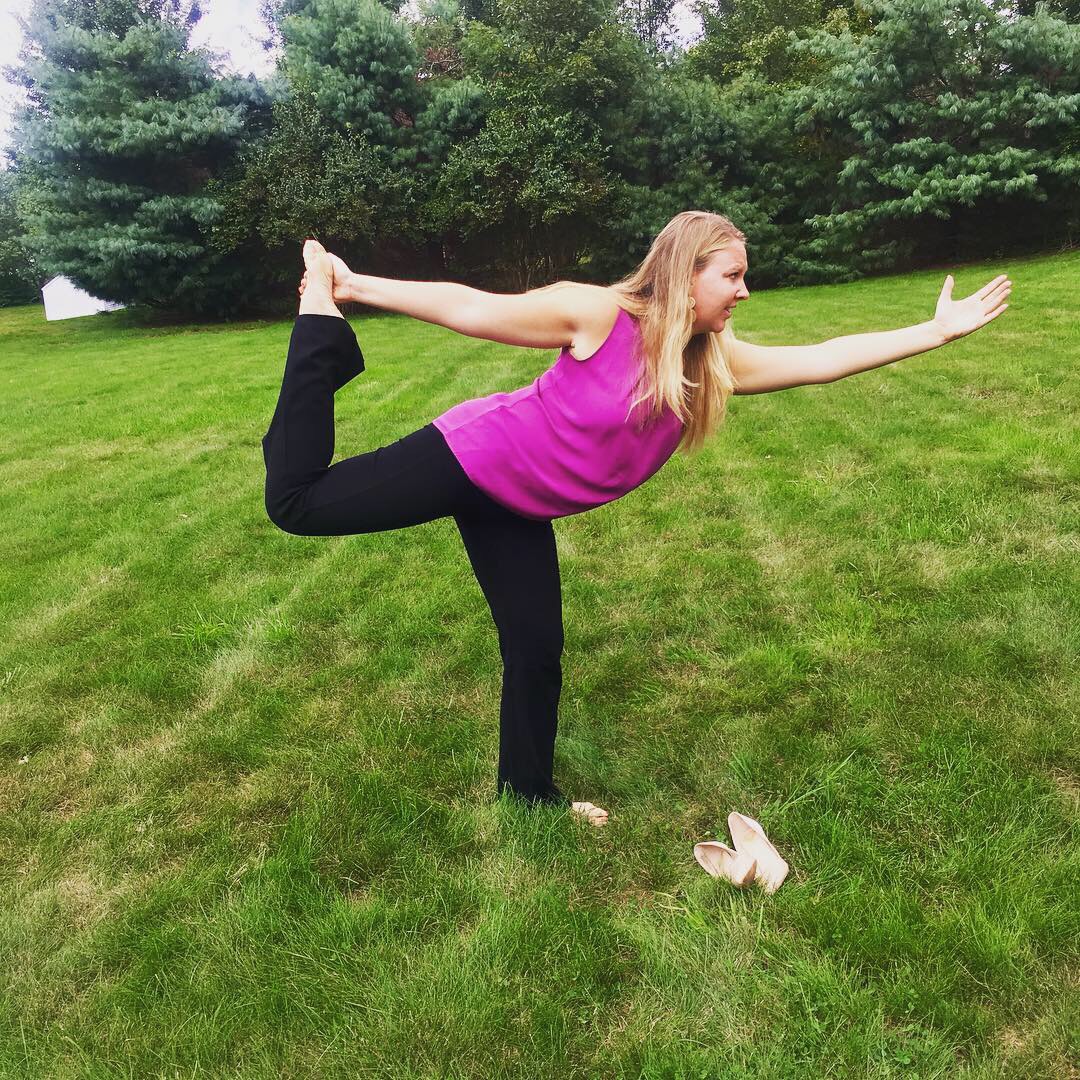 Yoga Pant Dress Pants
I finally bought a pair of yoga pant dress pants that have been around for a few years, and I regret nothing! They are super comfortable, yet the thick material, belt loops, and seams make them look exactly like dress pants. I've worn them to work a couple times already! Get them from Betabrand here.