Welcome to the shopping page! Please find below all of the products mentioned throughout the website, as well as a few others I think are great for travel. Note that while I may receive some compensation from some of the links at no additional cost to you, I highly recommend everything on here and only include products and services I personally own or use.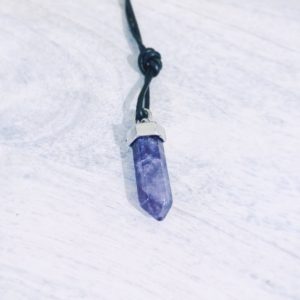 ROX Jewelry
I love wearing simple, light-weight jewelry when I travel. I also love companies that practice social corporate responsibility. When you make any purchase from ROX Jewelry, including their beautiful jewelry like this necklace, not only does a portion of your purchase go to charity, but you get to pick the charity that is helped! Use code FFT15OFF for 15% off your purchase.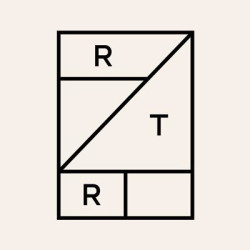 Rent the Runway Credit
Click the link for $30 off your first order! I love using Rent the Runway for all my special-occasion needs (who's going to wear a fancy dress more than once anyway?!). Best of all, if you are traveling for an occasion like a wedding, you can order a dress shipped directly to your hotel or accommodations!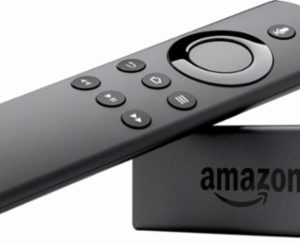 Amazon Fire Stick
If you enjoy quiet nights in, this is the ideal product to take on the road with you (and to have at home, too!). Set up your Amazon (R) Fire Stick on your home network with all your favorite channels like Netflix, Hulu, and Amazon Prime, then plug it in to any hotel or AirBNB television to watch your shows and movies on the go! The Fire Stick is lightweight and small but sturdy so it is easy to pack.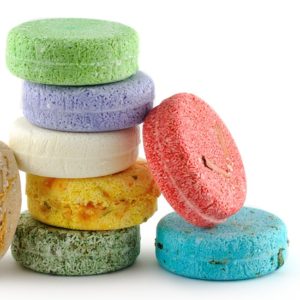 Solid Shampoo
Solid shampoo and conditioner bars eliminate extraneous liquids in your luggage while keeping your hair clean on the go.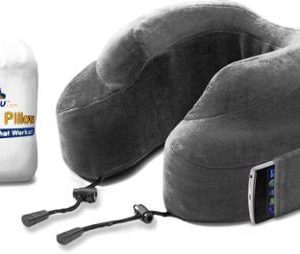 Travel Pillow
This is my all-time favorite travel purchase! With a tempurpedic feel, this pillow is worth the extra money. Pair it with an eye mask and earplugs, and you can fall asleep anywhere, including on an airplane.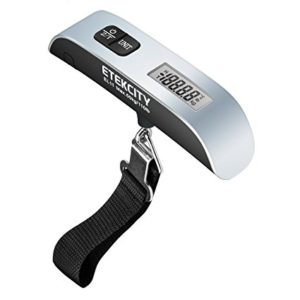 Travel Scale
This is great for making sure your carry-on luggage is under the required weight, especially as you accumulate souvenirs on your travels!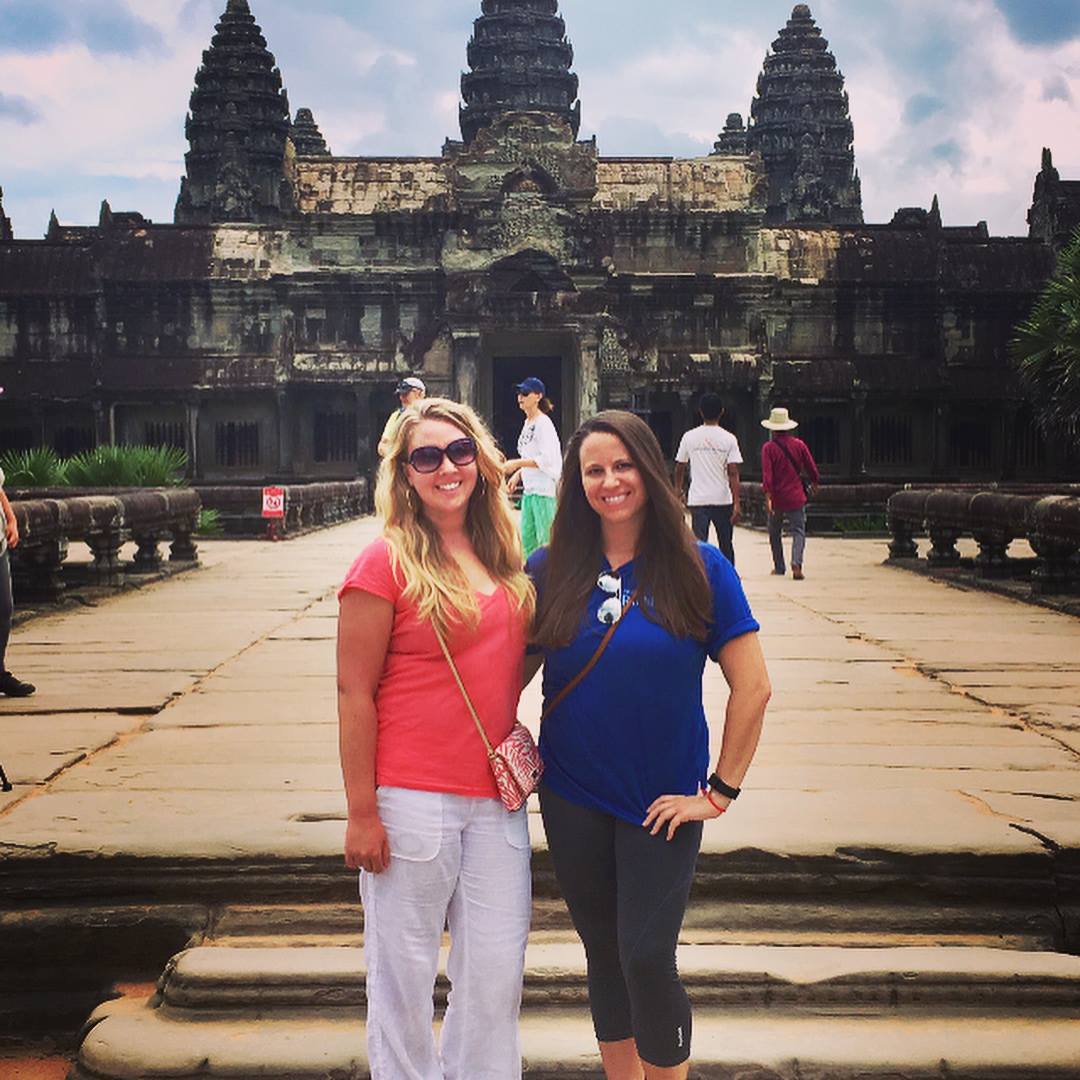 White Linen Pants
White linen pants, perfect for warm climates!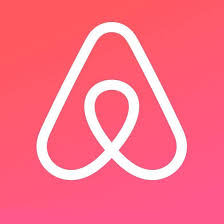 AirBNB Credit
New users of AirBNB, use the link below to get $40 credit, good towards both accommodations and experiences!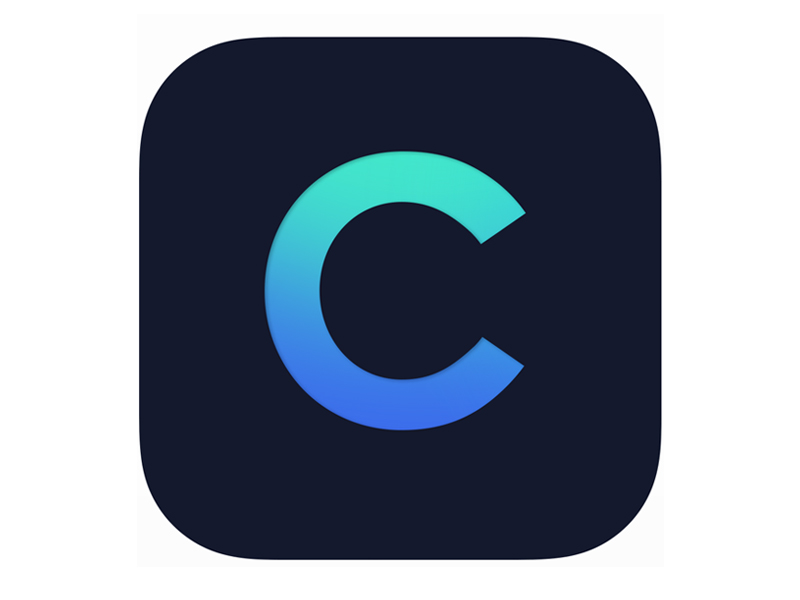 Class Pass Credit
New members, use this link to get $40 credit with Class Pass! I love using my Class Pass membership to find exercise classes while I travel.