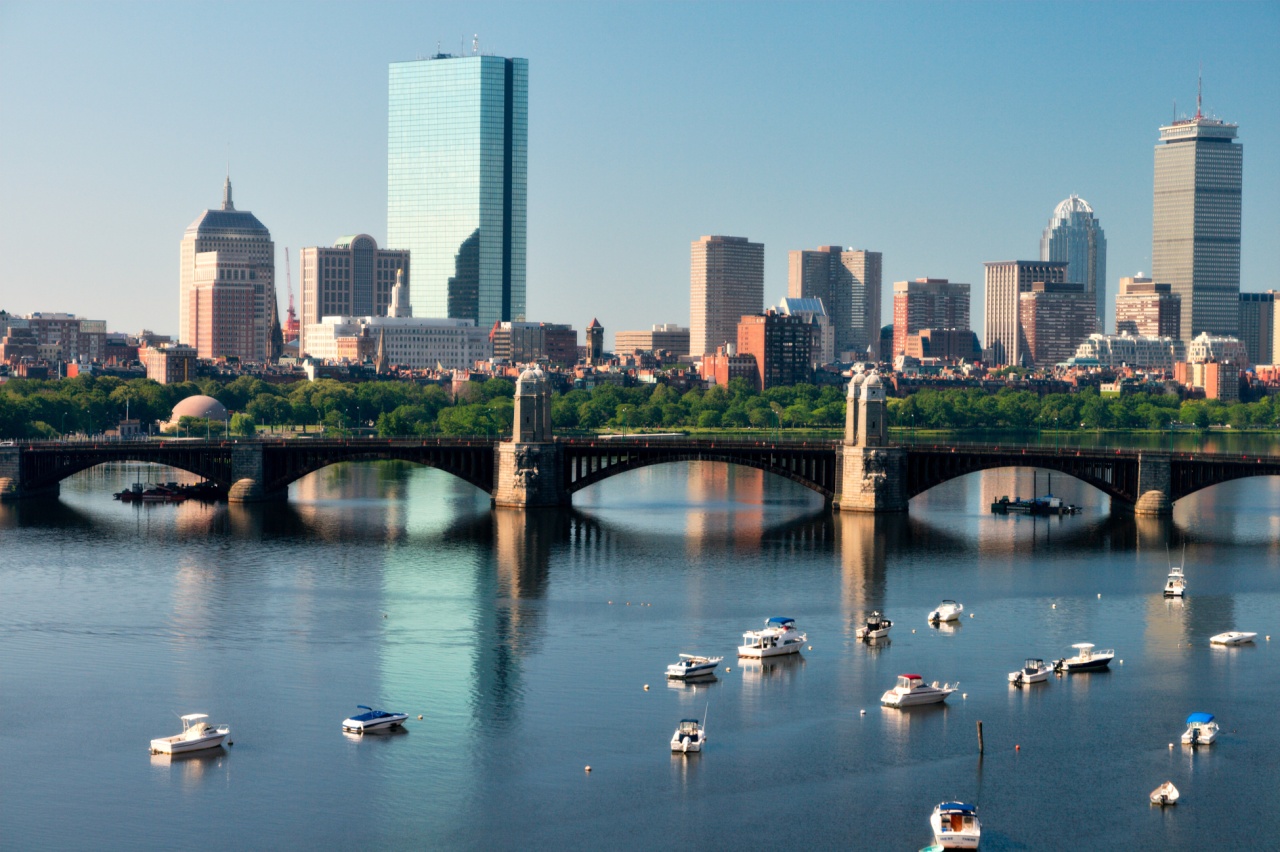 So you want to visit Boston!
I have lived in Boston for about 10 years, first as a student and now as a young professional, and I am so excited to share what I know about the city over the next few posts. The first thing you need to do is get here: Boston is easily accessible by car, plane, train, and bus.
Driving to Boston
Boston is on the far Eastern coast of the United States. If you're going to drive here, you have a few major highways to pick from. Visitors from the West, you're probably going to drive in on Route 90 aka the Mass Pike or the Pike. I use the Pike every time I go home to visit my family and in 10 years I have never had a great experience. The speed limit may be posted as your standard 65 m.p.h., but if you're not going at least 70 in the middle lane you will have someone on your bumper almost immediately. Further, the left lane is not necessarily used for passing, but for drivers going over 80 m.p.h. I recommend spending as little time on the Pike as possible, though it is unfortunately the best way for most drivers to reach Boston.
The other major highways running through Boston are Routes 93 and 95, both running North to South. In fact, Route 95 runs the entire length of the U.S. East Coast from Maine to Florida! They are more manageable to drive on than the Pike , but be careful going South on 93 as it doesn't continue down to Rhode Island or Cape Cod (aka "the Cape") but instead loops back around to the city.
As in any major city, parking in Boston can be difficult to find and expensive. If you are able to find a metered spot, I recommend using the "Park Boston" app to pay for your meter. If you find yourself out longer than anticipated and your meter is about to run out, you can just re-load time using your smartphone instead of running back to your car. If you are heading for the North End, the best garage to use is Parcel 7 because most North End locations will validate your ticket, leaving you to pay just $1 for 2 hours or $2 for 3 hours, which is unheard of in Boston. Most hotels will have parking garages available for you to leave your car, but likely at a steep price. Many people will opt instead to leave their cars outside the city at a T-station and take the T (the metro system) into the city instead.
Flying to Boston
Boston has its own airport pretty close to the city, Boston Logan Airport (BOS). This is the best airport to use to get to Boston, and it is serviced by 40 different airlines flying to and from 35 different countries and territories as well as most of the U.S.  Other regional airports include Manchester, New Hampshire, and Providence, Rhode Island, but they are smaller, about an hour away, and will require you to rent a car or take a bus or train into the city.
Once you arrive at Logan Airport, you can catch a taxi at the taxi stand. The ride to city center will be about 15-20 minutes depending on traffic and cost about $35 plus tip. You can also rent a car, though as a local I have never had that experience so unfortunately cannot offer any information on doing so.
Your other option to get into the city is to take our metro system, known as the T! I highly recommend taking the Silver Line (which is actually a bus)  to South Station, and then connecting to the rest of the T system from there. This is probably the quickest and most direct way to get to the city, and will take about 20 minutes. The other T line accessing the airport is the Blue Line: to use this line, you'll need to catch the #88 shuttle bus at the airport, and then transfer at the aptly-named Airport T stop. Either way you choose, it will cost $2.75 per ride with a Charlie ticket, $12 for a 24-hour pass, or $21.25 for a 7-day pass. If you can find a Charlie Card at the airport, rides will be just $2.25 each.
Boston by Train or Bus
As with most cities, the most direct way to the city center is to arrive at the train station. Boston's South Station is the main Boston station for Amtrak trains, though some trains also arrive at the North Station. The bus terminal is also located at South Station. Two types of trains roll into Boston each day, the Accela and the Northeast Regional. The Accela is more expensive, but travels faster and has less stops. Its interior is also more spacious and it usually has a dining car. The Northeast Regional is cheaper but stops multiple times along the Connecticut coast, in Rhode Island, and in southern Massachusetts coming from New York City (which could be ideal if you're not originating in NYC).
You can take a bus to Boston from New York City, Springfield, MA, Rhode Island, New Hampshire, or Connecticut. Your bus line options run the gamut from the super-cheap Lucky Star and Mega Bus lines to the very common Peter Pan and Greyhound buses.
Both the Red and Silver lines of the T run through South Station, so as soon as you arrive you can easily get to your final destination! There is also a taxi stand available just outside where you can catch a cab.
Welcome to Boston! Now that you're in the city, stay tuned for posts in the near future highlighting places to go and things to see.
Love this post? Save it on Pinterest for later!