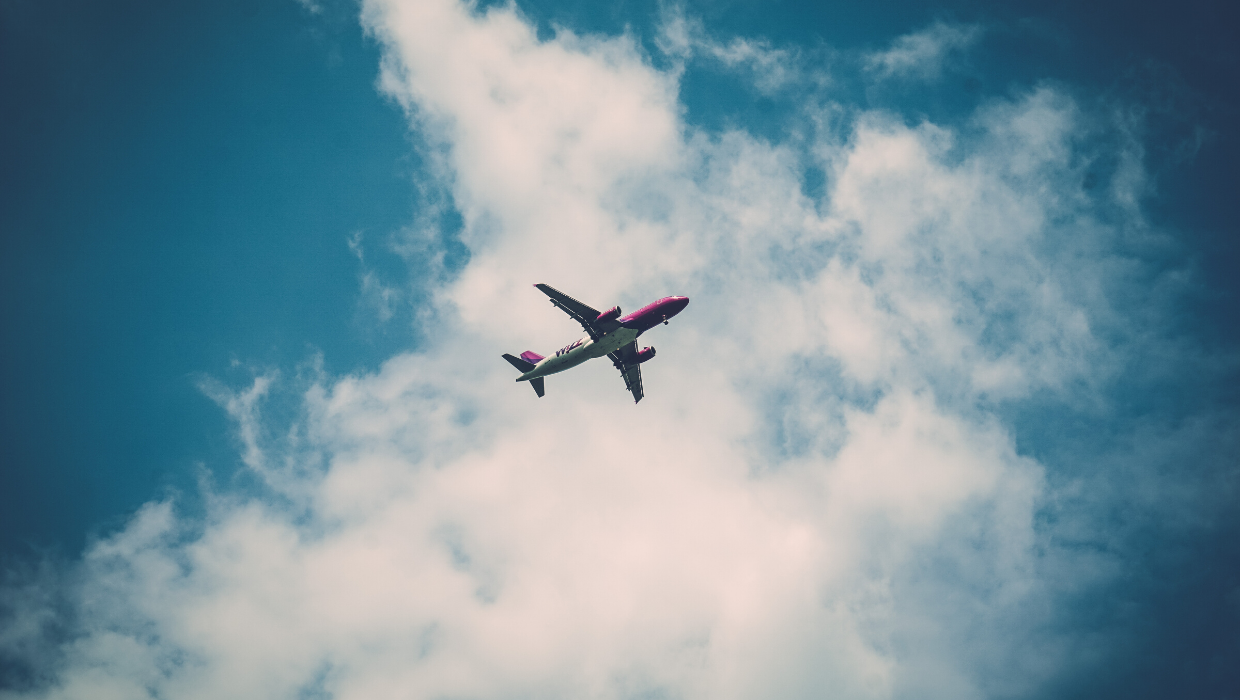 Last night a business client asked whether I live in a cardboard box to afford all the traveling I do. That couldn't be farther from the truth. Instead, I've learned how to afford to travel by spending money efficiently. You don't need to pinch pennies on your vacations to stay within a tiny budget while traveling. Learn the tips for affordable travel listed below to enjoy yourself on holiday while saving money for your next trip.
Looking for more advice to make travel easier? Check out How to Travel the Wold with Just a Carry-On Bag!
How to Book Affordable Flights
Flights are often the most financially prohibitive part of booking a vacation. Many people opt to drive or take a bus without considering the places to which they could fly because they think it will be cheaper. This not only limits you to a tiny corner of the world, it's also not often true! Use the travel tips below to book cheap flights for your next vacation.
Be Flexible on Destination
The easiest way to find cheap flights is to be flexible with your destination. Different locations are cheaper to visit at different times of the year based on their shifting shoulder seasons. For example, last year I spent months planning a vacation to Scotland without booking anything. The week before I was supposed to leave flight prices were triple the original price I had seen. Instead of sticking to my plan for thousands of dollars, I used Kayak's Explore tool to see where I could fly cheaply and ended up in the Netherlands for a $450 roundtrip ticket! This tip will help you save money and discover new places you may not have otherwise considered.
Be Flexible on Dates
If your heart is set on visiting a particular destination, be willing to compromise on dates. Traveling on Tuesdays and Wednesdays is almost always cheaper than other days. If you are planning on a four-day weekend, consider traveling Saturday to Tuesday instead of Thursday to Sunday to take advantage of lower flight prices.
Being flexible in the season you travel can also save you a lot of money. Off seasons and shoulder seasons offer lower prices not just on flights but also on accommodations and tourist attractions. The cheapest and least crowded weeks I've found to travel anywhere in the world are the first week of September (which also incorporates Labor Day), the second week of February, and the first week of May. Of course, these weeks are difficult if you are a teacher or have children in school, but that is part of the reason they are ideal for everyone else.
Track Flights Using Incognito Mode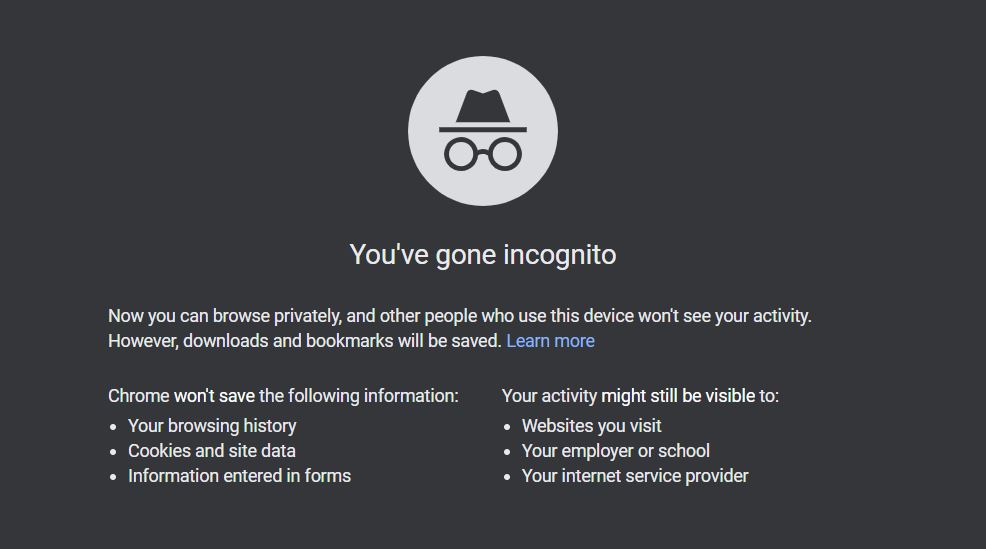 Keeping an eye on the flights you wish to book for a few weeks or months is always a good idea. Many people use tools like Kayak Alerts or Hopper to track flights without having to manually look each day. If you won't remember to check yourself these tools can be useful. However, I've had the best luck checking manually two or three times per week at different times.
The key to getting the best flight prices when you check sites manually is to use your browser's Incognito Mode to check. On Google Chrome you can access this mode by selecting CTRL+SHIFT+N with the browser open. Incognito Mode removes the cookie and history tracker from your browser. Travel sites use cookies to keep track of trips you are keeping an eye on, such as flights from Boston to Asheville from April 23 through April 27. If you constantly search for a flight or hotel on certain dates, websites will learn you want to make that trip and will raise the price each time you search. Using Incognito Mode eliminates this issue and helps you find the best possible price.
Book Travel Last-Minute
Even if you choose to plan your trip mentally weeks in advance, booking flights within a month or week of travel will often yield great results. Airlines would rather fill seats cheaply than let them go empty, so prices will drop shortly before a plane takes off. This travel tip works best if you are able to be flexible on destination or dates. You can also rely on this method if you have a stomach for high-risk trip planning and are willing to forego a vacation if you can't find the flight you want.
Sign Up for Frequent Flyer Programs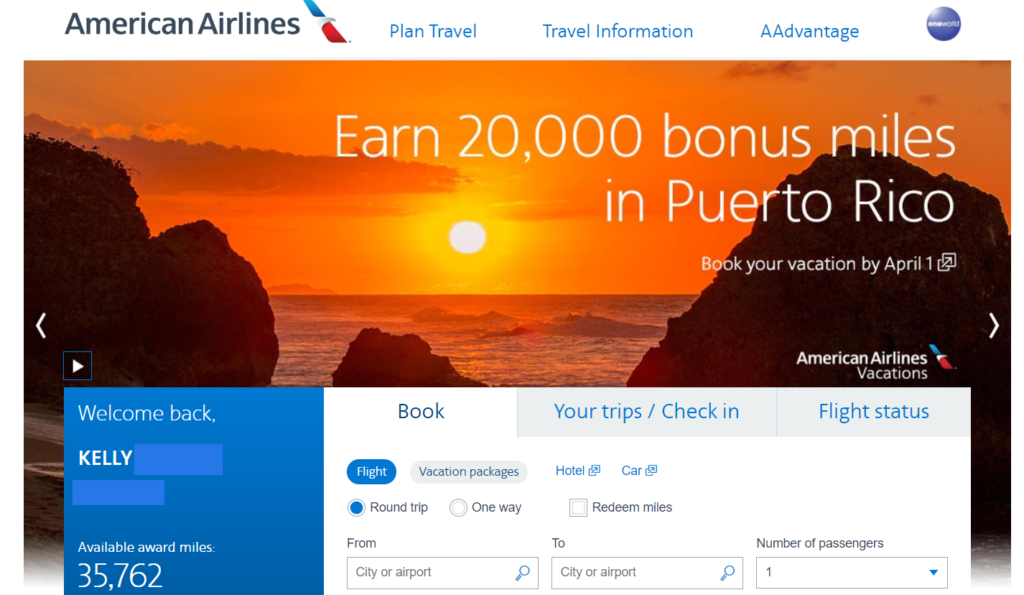 You should always sign up for free loyalty programs; this is especially true for frequent flyer programs. There is no penalty for signing up with a frequent flyer program, but there are many perks to be gained. Immediately you may gain access to early boarding or preferred seat choices. You can also start to build up airline miles. Even if you only fly once per year or don't use an airline very often, you should sign up for the frequent flyer program. You will be surprised how quickly the miles add up, and before you know it you'll be booking award travel and taking free flights!
If you have a choice of airline within an alliance, do some research to see which miles have the best value. For example, when I flew to Greece on Lufthansa last year it would have made the most sense to sign up with United's program in the Star Alliance alliance. Instead, I signed up with Avianca, even though I never fly them, because they have the best redemption program in the alliance.
A Note About Frequent Flyer Mile Expirations
One big misconception many people have with frequent flyer programs is the expiration of miles. You may have received notices from your airline that your miles were about to expire saying that you either had to book a flight or buy magazines to stop that from happening. When an airline says your miles are about to expire, what they mean is that you won't be able to use them to book rewards travel while they are expired. Once you fly with that airline and earn miles again, even if it is years later, all your miles magically reappear! I have had this experience with every airline except Spirit: with Spirit Air, your miles will actually disappear once they expire. Don't let the threat of expiration prevent you from earning miles!
Want more tips for cheap flights? Check out How to Travel with Just a Carry-On and my Spirit Airlines Review!
How to Find Affordable Travel Accommodations
Once you reach your destination, don't spend all your money on a hotel you may not see for long. Use the following travel tips to help pick the best travel accommodation.
Consider the Type of Accommodation You Need for your Purposes
If you plan on traveling to a resort and spending your entire vacation on-property, then your accommodation should matter a lot. In cases like this, look for an all-inclusive property so you can truly enjoy your vacation without worrying about the prices of food, drinks, activities, and entertainment. Surprise bills after vacation is over are the worst!
For any vacation where you will not be spending the entire time at your hotel, consider whether it is worth paying top dollar for a five-star property. If you're going to be out and about from dusk to dawn, then your priority should be a clean, quiet place to sleep and shower. Resort-style properties are nice, but they can be a waste of money if you don't take advantage of all the amenities that they offer, which you are paying for with the hotel price.
Stay Outside City Center
Hotels and local accommodations will be significantly cheaper if you stay away from the popular tourist areas of a city. Public transportation and taxi systems are very efficient in most parts of the world, so you won't lose too much vacation time by staying a few minutes away from the tourist sites. You may also see an area of a city you wouldn't have otherwise visited! Such neighborhoods also provide a quiet respite from a busy day's worth of activities while traveling.
Visit People rather than Locations and Stay with Friends
Local residents undeniably make the best hosts! They know the top highlights to see, tourist traps to avoid, and the coolest off-the-beaten-path places to visit. If you are fortunate enough to stay with friends, it also helps eliminate a huge travel cost. I am not recommending taking advantage of casual acquaintances, but if you plan trips around visiting friends with whom you can stay, you will extend your travel budget, see new places, and connect with important people in your life all at the same time.
Additional Ways to Make Travel More Affordable in 2020
When you reach your destination there is still much more you can do to economize your trips and use your travel budget efficiently to help make travel affordable.
Maintain Your Eating Habits from Home
Vacations will often be an occasion for a special meal or two. You should definitely treat yourself during your trip! However, every meal doesn't have to include a 3-course sit-down menu at a local restaurant. If you're on the move in the morning, stop by the local bakery or grocery store to grab something to eat on the go. If your hotel offers free breakfast, take time to fill up there so you can skip lunch: this will also help you get the most out of your time on vacation. Staying in a cabin or AirBNB gives you the opportunity to visit a local grocery store and cook a few meals at your accommodation.
Quick casual meals in your destination are just as worthwhile to experience as the meals at fancy restaurants. Some of my favorite vacation meals have come from street vendors and innocuous-looking cafes. There's nothing wrong with grabbing quick meals while sight-seeing so you can save time, money, and calories for a couple of big meals out during your trip.
Look for Free Local Events
Did you happen to visit an island on the night of its Fish Fry Festival? Have you ended up in Europe during the month-long Carnevale celebration? If you can find local events to attend during your trip you will save money on entertainment and experience a destination like the locals do. There's no better way to learn about a new culture than to participate in events as you would if you lived in a place.
Research and Take Advantage of Discounts
Many museums in Europe are free or steeply discounted for individuals under 26 years old, students, and teachers. If you are a student or graduated recently, keep your student ID with you when you travel to get discounts at museums and landmarks. Cities and countries may also have a free museum day or time. All the government-owned museums in London are always free! Museums in France, including the Louvre and the Musee d'Orsay, are free for everyone on the first Sunday of each month. With just a little research you can find any similar opportunities of which to take advantage wherever you travel.
There's no reason to limit or avoid travel because of a small travel budget. Just use the travel tips enumerated above and soon you too will be jet-setting around the world!
Love this page? Pin it to save for later!